Centre for Nephrology and Dialysis
Nephro am See's motivated team provides you with the highest level of medical care. You the patient are always our main focus: we look after your health and well-being around the clock.
Practice for Nephrology
In our practice we test for and diagnose kidney disease, and offer the most up-to-date treatment methods. We also provide the pre- and post-operative care of kidney transplant patients, and work closely with referring physicians and other specialised centres.
International patients looking for the latest advances in Swiss medical care are also very welcome.
Learn more
Dialysis
Patients suffering from chronic kidney disease are in the best hands with us. The latest in dialysis treatment is available for local residents, as well as for business people and guests holidaying in the region. We look forward to welcoming you in our modern premises with a beautiful view of Lake Zurich.
Learn more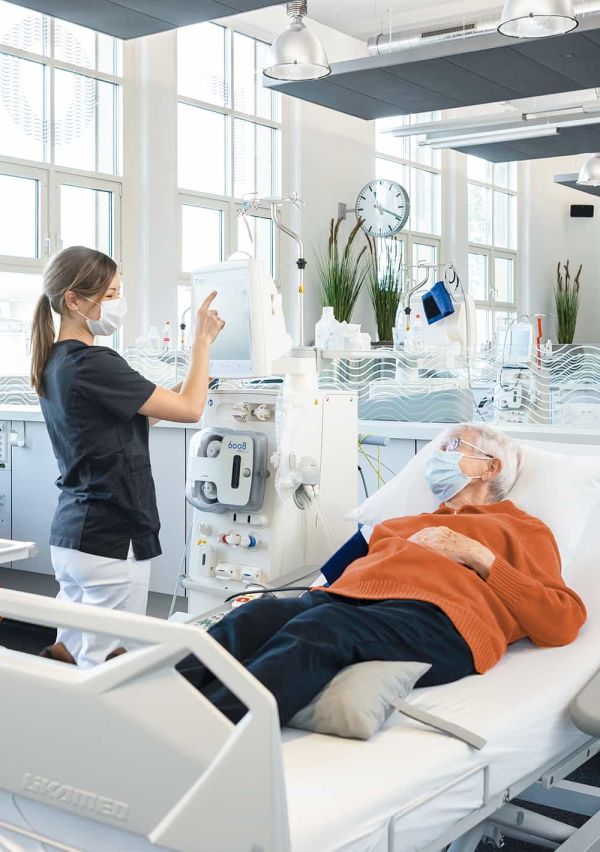 About us
Our medical team is made up of experienced, dedicated doctors and nursing staff. The respectful treatment of our patients and their families is very important to us. The head physician at Nephro am See is Dr. med. Jan Brügger.
Learn more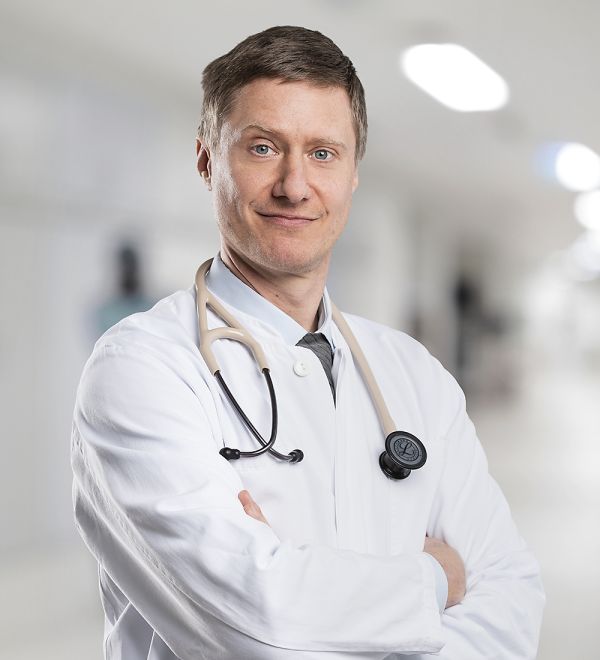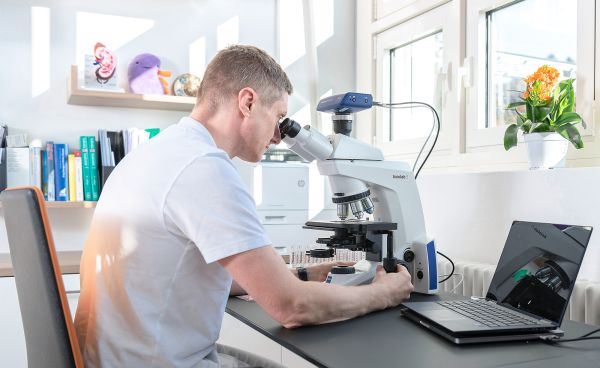 What is nephrology?
Nephrology is the science of the kidney (Greek «nephro») and is a branch of internal medicine. Nephrologists deal with diseases of the kidney, metabolism of water and minerals, and the acid-base balance within the body.
Learn more
For physicians
We work closely with general practitioners and other referring specialists, such as urologists. We are happy to accept your patient referrals for testing and consultation, treatment, aftercare, as well as for dialysis.
Learn more